Best Music of 2018 (so far)
Feeling good about this one, yall. It's June 30th. We're exactly halfway through the year (going by months, at least). That means I can talk about MY FAVORITE RECORDS OF THE YEAR, SO FAR, HALFWAY, and be totally on point. Usually I do these at less satisfying points in the year - this is a nice, even split.
Anyway, here's what I've dug so far. Let me know what I've missed.
---
---
Pianos Become the Teeth - Wait for Love
This is, hands down, my favorite record to come out this year. Wait for Love is the work of a band unafraid to know itself. Where the band's excellent 2014 release Keep You proved to be a major evolution in the band's sound, Wait for Love is better seen as an exploration of exactly what that evolution means. Keep You traded the frenetic, screamo-tinged post-hardcore of the band's early work for more measured melancholy. Wait for Love, however, outwardly maintains much of Keep You's texture and melody, but focuses its efforts on reflecting inward, diving deep into the band's internal machinations and finally drawing from that well a lush, captivating, and - most critically - honest record.
*Lume - Wrung Out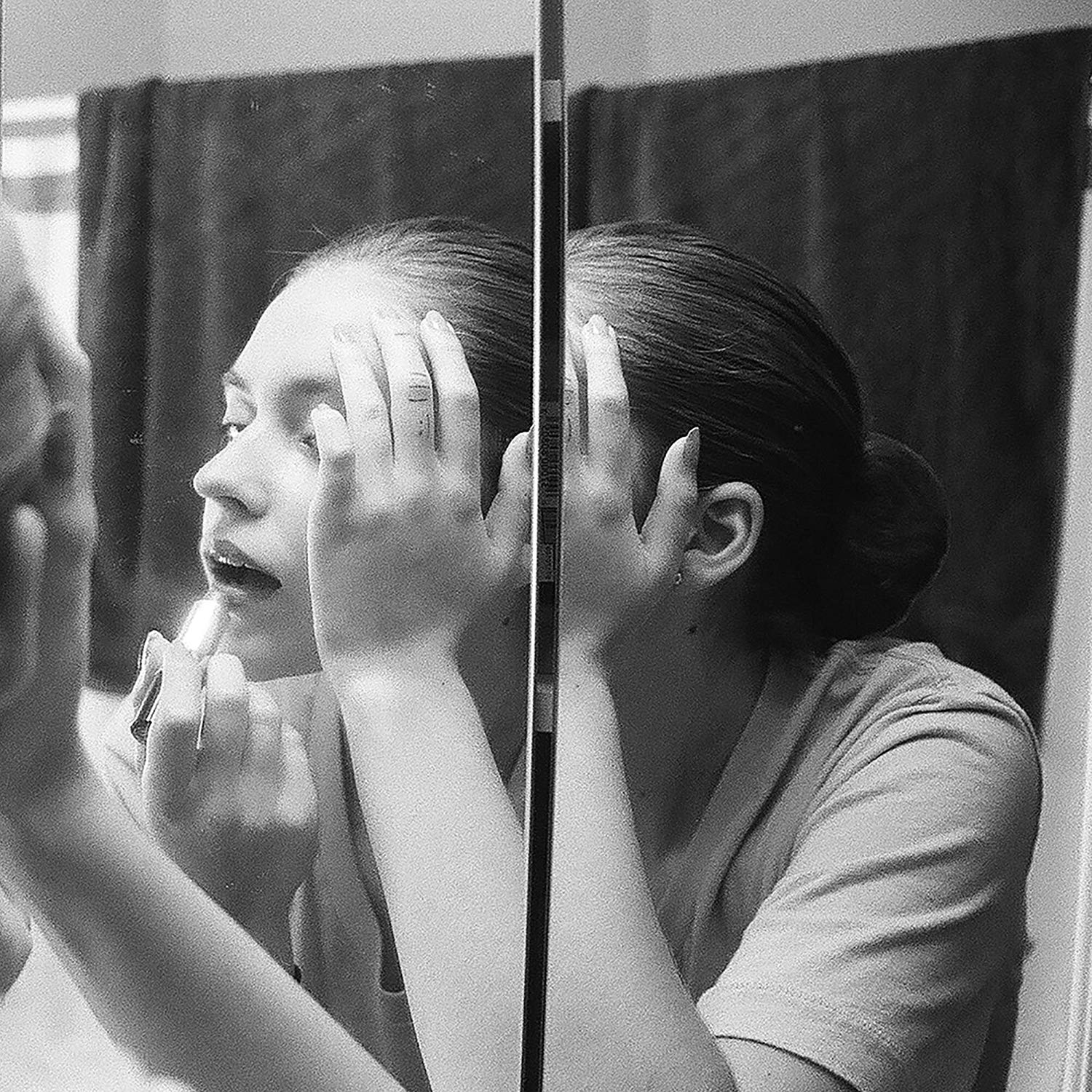 A brooding, at times menacing record, Wrung Out's sheer sonic density caught me by surprise. It lumbers through a primodial haze with something between a shamble and a lurch, the heaviness of guitar and bass permeating sinew and bone until all is awash in sonic void. It culminates into a slow-burning fever pitch, subsuming everything and allowing it to blithely unravel.
Svalbard - It's Hard To Have Hope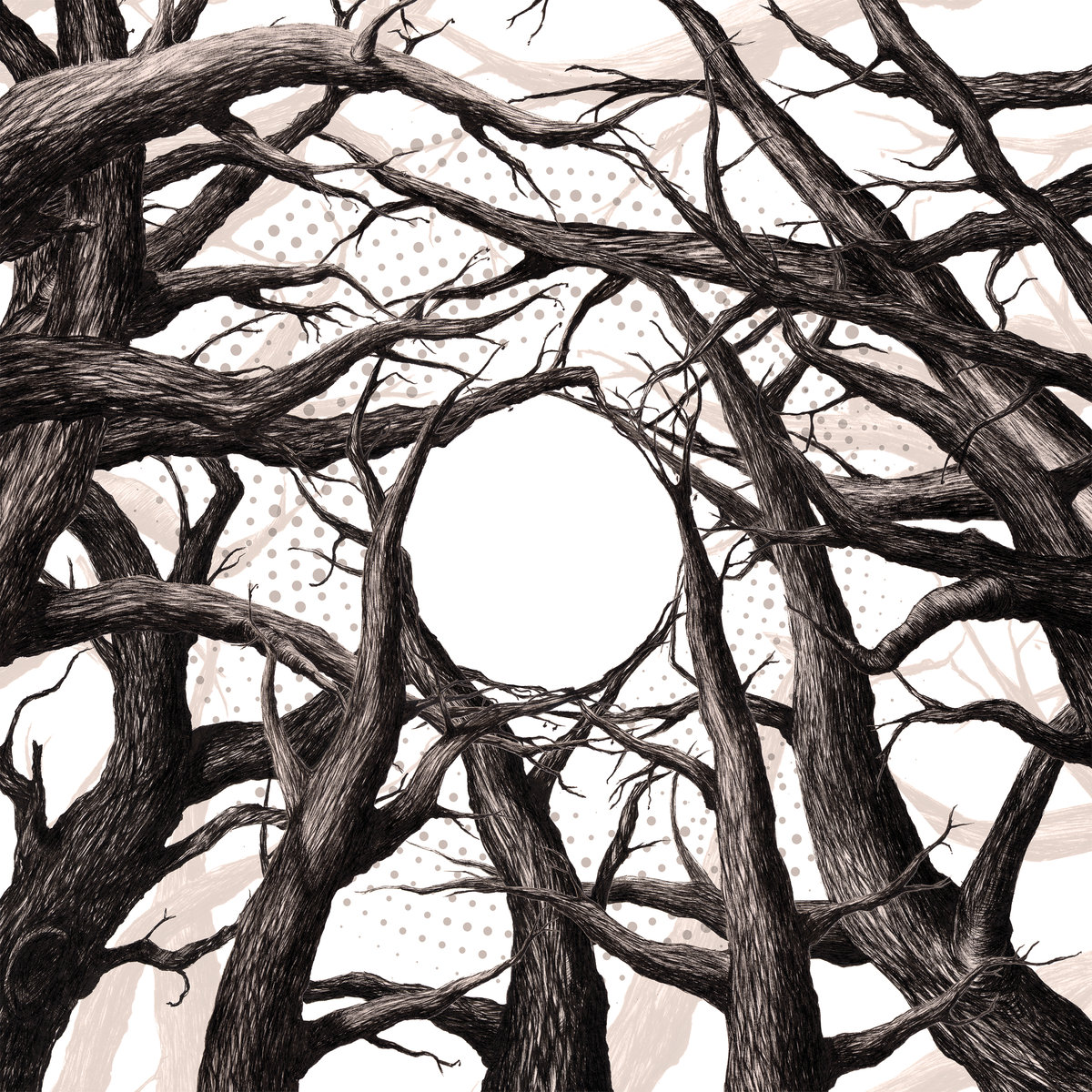 Wild, aggressive, righteously furious hardcore with a *strong feminist bent. It's pure, it's from the heart, and it kicks so, so, so much ass. Don't sleep on it.
Tangled Hair - We Do What We Can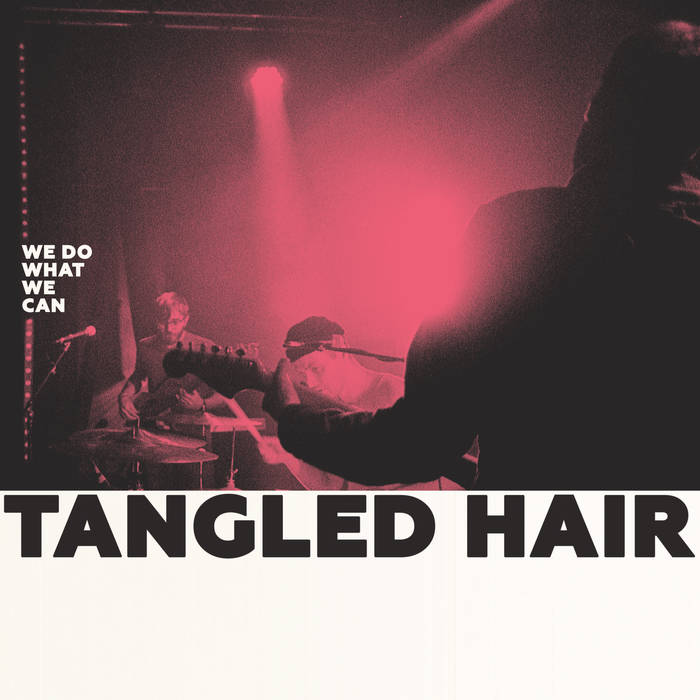 I was pleasantly surprised to see these guys drop a record this year, especially because it came out when I was in England. Their emo-influenced noodle soup, in the vein of fellow UK mathematicians TTNG and Colour, is as tasty as ever through these 9 tracks.
Here are a few more that I've enjoyed this year:
Jon Hopkins - Singularity
Standards - Standards
Culture Abuse - _Bay Dreams _
Animal Flag - Void Ripper
Kendrick Lamar (+ others) - Black Panther
Harm's Way - Posthuman
Vein - Errorzone
mouse on the keys - tres